GET IN
TOUGH
Let us hear from you.
Address
7109 S. Peoria
Chicago, IL. 60615
1-773-525-6985
info@40under40ywpl.org
www.40under40ywpl.org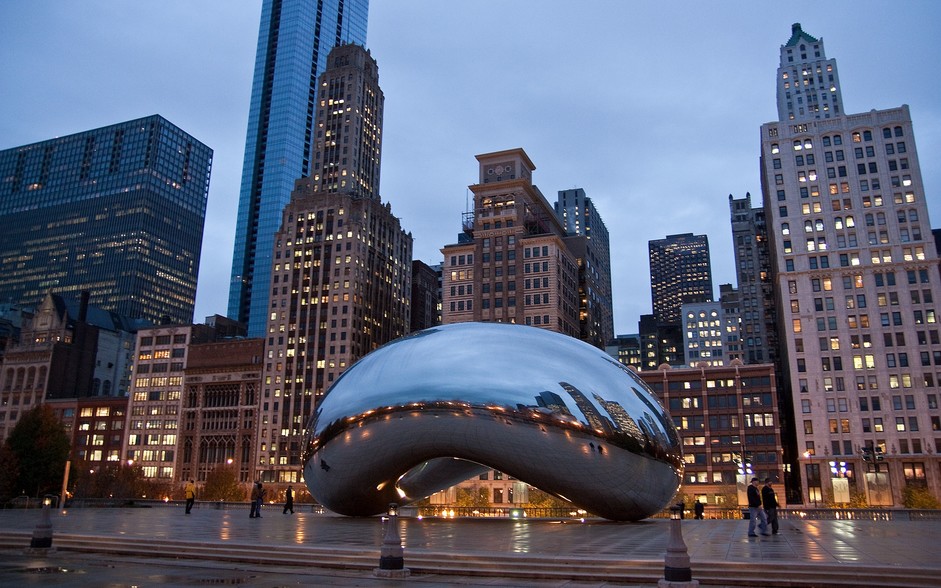 Demoiselle 2 Femme's 40 Under 40 Young Women Professionals League (YWPL) engages rising leaders who are making a significant impact in their field. The YWPL's mission is to build a network of young professional African American women who support the holistic development of girls as future leaders through the conduits of leadership, service, and philanthropy.