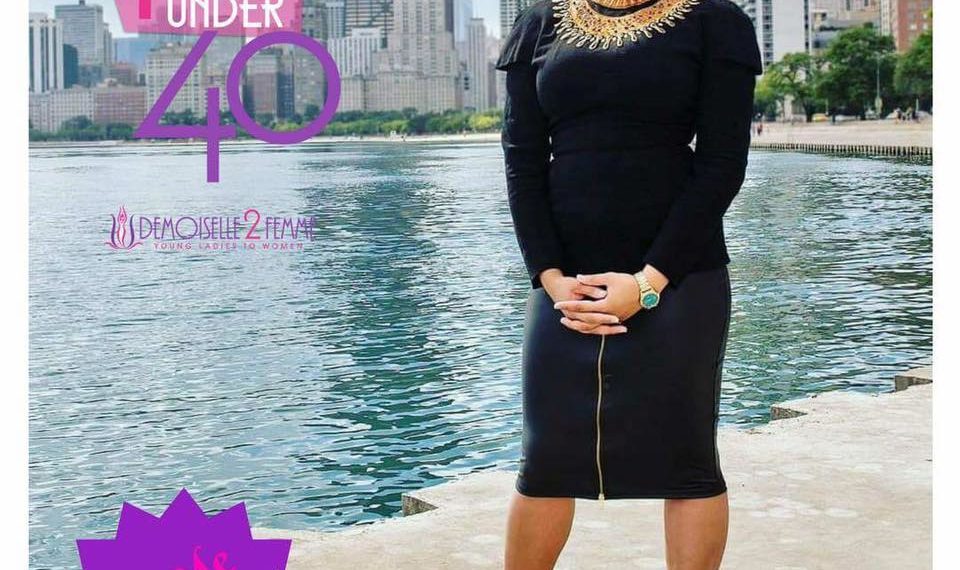 Rachel Turner is the chair of the College Connection.
The COLLEGE CONNECTION provides services to participants from their freshman year in college to completion
of a Baccalaureate degree. Students receive scholarships, semester care packages, seminars, internships, professional guidance, summer and winter soirees, mentorship, and a monthly support call. To date, D2F has assisted more than 600 girls to become first-generation college graduates and has awarded over $52K in scholarships.
The YWPL's goal is to continue this legacy while adding innovative strategies, events, and activities to foster engagement and provide support.